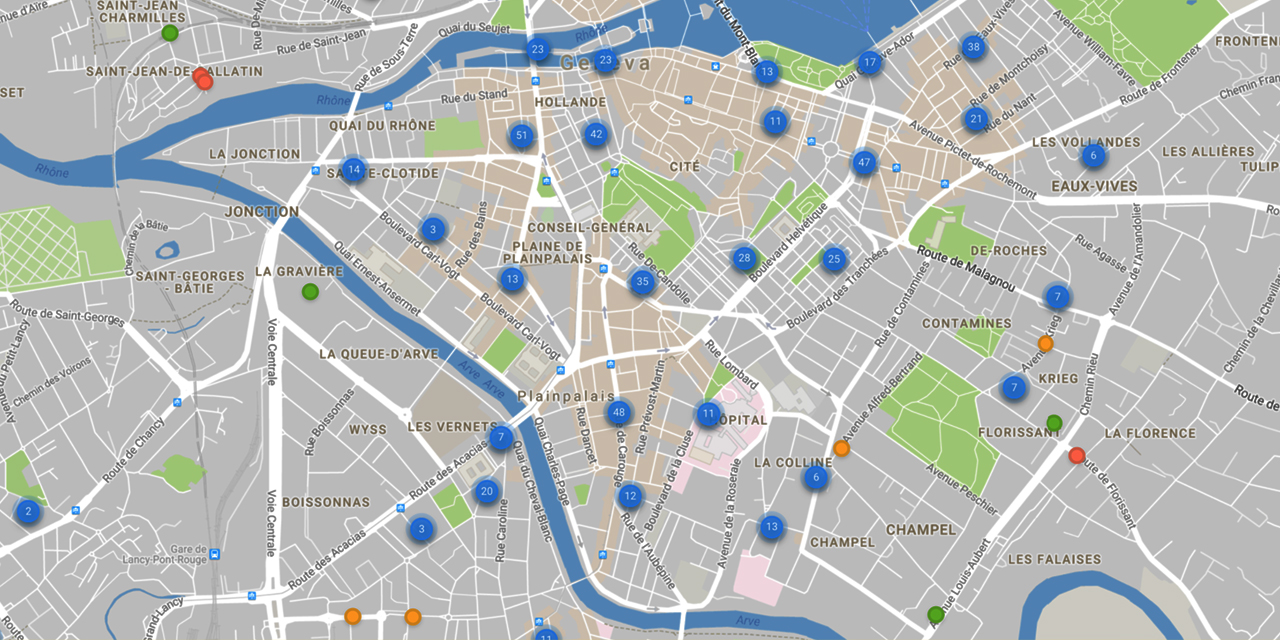 Every car trip begins and ends in a parking space

With UNIP
Enjoy parking anytime anywhere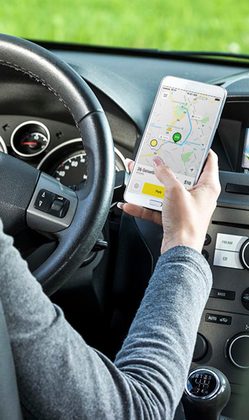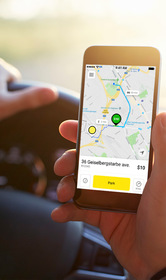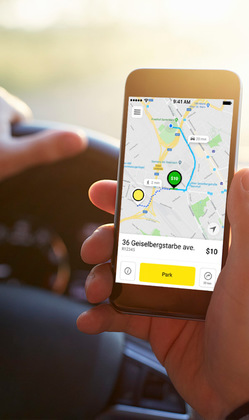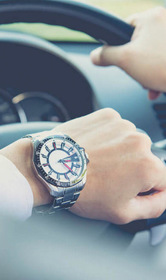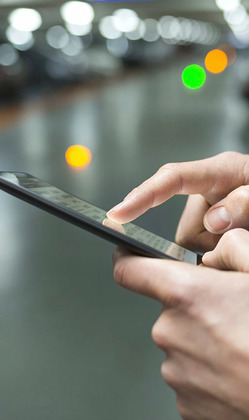 UNIP — every parking spot in your city straight on a map on your smartphone.
Save time – extend your parking session remotely.
Simple and convenient payment with just two taps on your mobile phone.
With our notifications you can park without fines and overpay.
try to use it
let us go...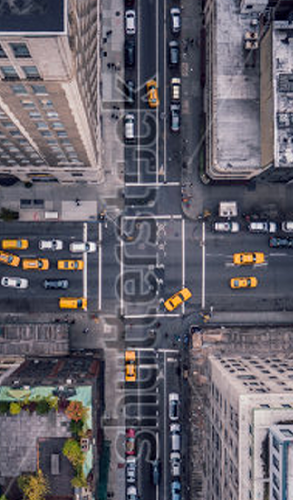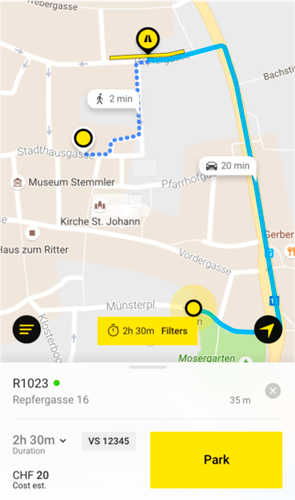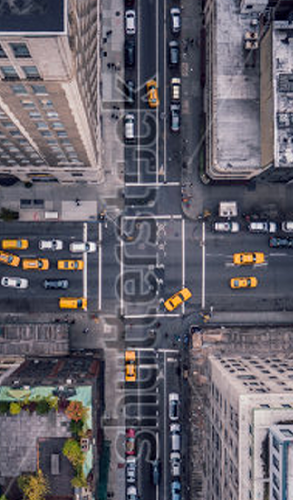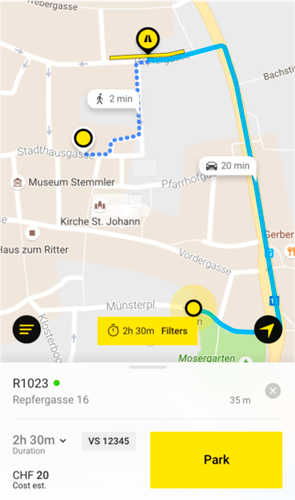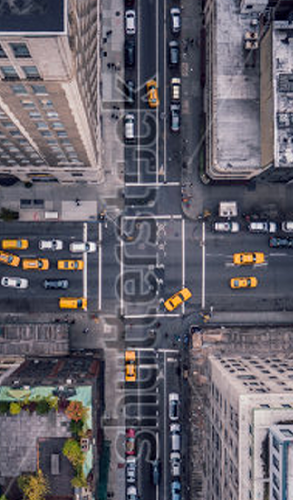 Register and select your city on the map.
Recieve full information about all parking lots, prices, regulations, city zones and an up-to-date street view.
The system will recommend the optimal parking and will navigate you to your destination.
Set up your account and pay in just a few taps.
Recieve push-notifications with the status of your current parking session and your destination route.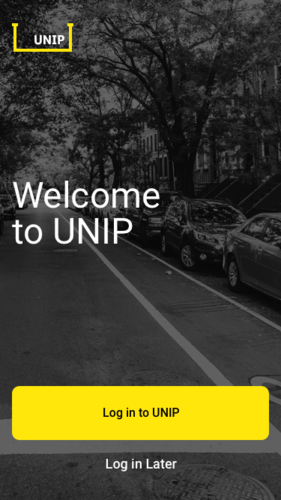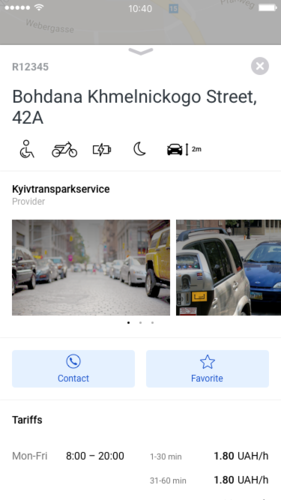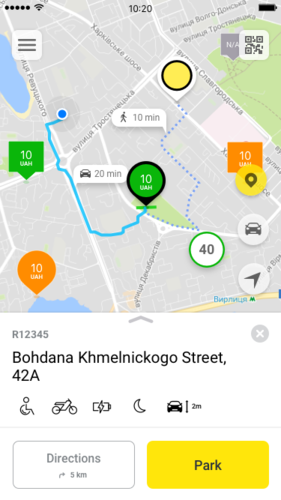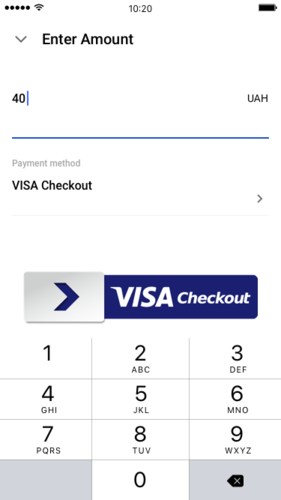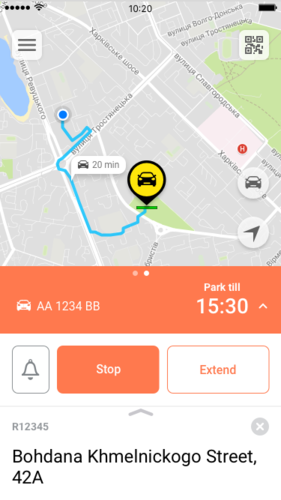 We offer
We create a digital parking community that makes parking more accessible and efficient.