Our Mission
UNIP
We develop Mobility Operating System, SaaS (software as a service) Platforms, Smart & Safe city solutions, based on process-oriented event-driven transaction systems with technologically open architecture. We aim to make any city fully digital in the shortest time.

UNIP history started in 2014, when our software team launched a project on mobile parking application for drivers aiming to make parking more comfortable and accessible as well as searching for vacant space more effective. Later mobile application has been transformed into full-scale cloud-based UNIP Platform that solves major mobility tasks.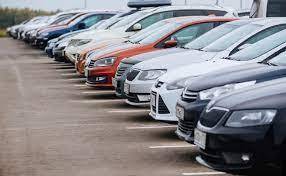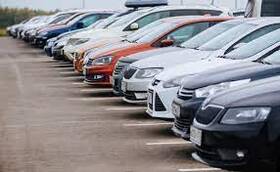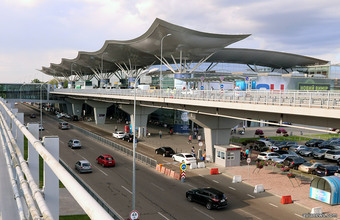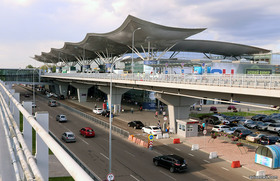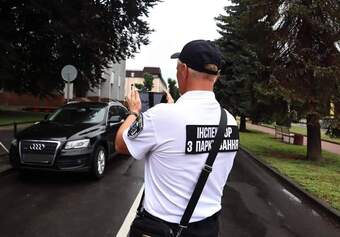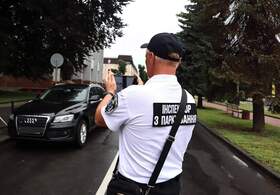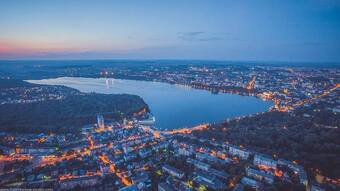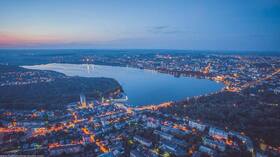 The first municipal paid parking lot with capacity to accommodate 130 vehicles was launched in Khmelnytskyi on Lvivske Highway. City residents and guests can pay for parking using bank cards via UNIP mobile application and City24 web page as well as by cash through City24 payment terminals installed on the parking lot.
The parking payment system is implemented on the basis of the UNIP platform and is integrated with the parking inspection system for effective identification of offenders who do not pay for parking.
Boryspil International Airport, together with the Hora Village Council, launched a parking inspection.
Over the past year, parking inspectors have been carrying out explanatory work with the drivers. Since the beginning of September, inspectors have switched from explanatory work to issuing administrative penalty notices for violation of parking and stopping rules in accordance with the Code of Ukraine on Administrative Offenses.
Starting from September 1st, Khmelnytskyi parking inspectors have been actively detecting violators of parking and traffic rules and issuing respective administrative fines to restore order on the city streets.

Modern certified complexes for photofixation of violations from UNIP, together with specialized software for automating the issuance of administrative penalty notices, will help Khmelnytskyi inspectors demonstrate high results in enforcement of monitoring stopping and parking rules.
Thanks to UNIP, the city of Ternopil is introducing new effective technological solutions for effective enforcement of parking and stopping rules and detection of violations.
Now parking inspectors of Ternopil can detect parking and stopping violations using certified equipment with specialized software, as well as issue administrative penalties for respective violations in an automatic mode.
Launch of paid parking in Khmelnytskyi
Parking inspection operates at Boryspil International Airport
Automation of parking enforcement in Khmelnytskyi
UNIP has implemented a parking inspection solution in Ternopil
swipe
We work with

Ivano - Frankivsk

Kyiv

Lviv

Odessa international airport

Lifecell

PayPal
Masterpass

PrivatBank

VISA

OKKO

SOCAR

Vinnytsia

Dnipro

Zhytomyr
Khmelnytskyi

Ternolil