Our Mission
UNIP
We develop Mobility Operating System, SaaS (software as a service) Platforms, Smart & Safe city solutions, based on process-oriented event-driven transaction systems with technologically open architecture. We aim to make any city fully digital in the shortest time.

UNIP history started in 2014, when our software team launched a project on mobile parking application for drivers aiming to make parking more comfortable and accessible as well as searching for vacant space more effective. Later mobile application has been transformed into full-scale cloud-based UNIP Platform that solves major mobility tasks.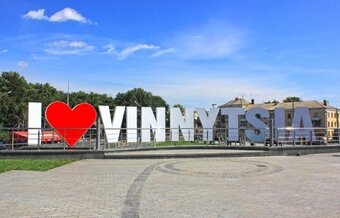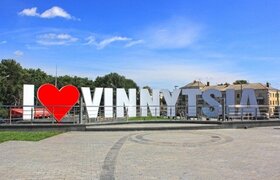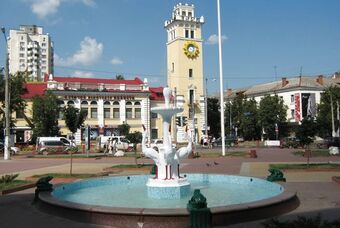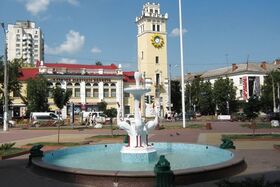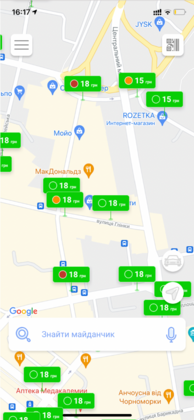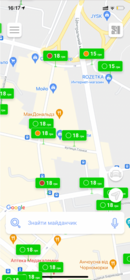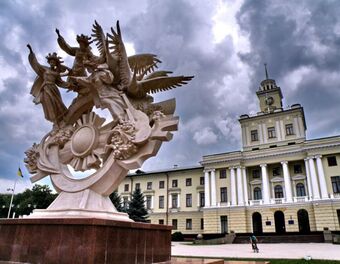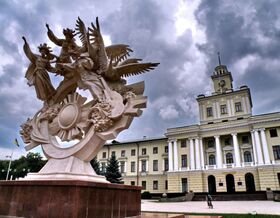 The Department of Energy, Transport and Communications of Vinnytsia City Council extends cooperation with UNIP in terms of equipping parking inspectors with modern enforcement software to detect violations of stopping and parking rules.
On July 8, 2021, UNIP was announced as the winner of the tender for the supply of licenses to use the abovementioned software, thanks to which Vinnytsia parking inspectors will continue to ensure effective detection of parking violations and restore order on the city's roads.
On June 7, 2021, the Executive Committee of the Khmelnytskyi City Council approved the results of the competitive tender for the implementation of an automated parking payment system and UNIP has been announced as its winner.
In August of 2021 UNIP will launch parking payment collection on municipal parking lots in Khmelnytskyi by means of mobile app and payment terminals, as well as introduce a central billing and parking management system for the city's parking operator.
Traffic-based trip planning has become commonplace for drivers. However, the time we spend looking for parking can seriously affect our plans.
The unique UNIP algorithm determines the occupancy of each parking lot, with the consideration of all accumulated data. With the new functionality of forecasting and displaying the current parking occupancy, your trip becomes more comfortable. If the color indicator on the icon in the UNIP application is green, then the parking is free, the orange indicator means that there is still limited space, red means that there are no free spaces.
Khmelnitskyi is an administrative center in the western part of Ukraine with a population of 270 thousand people. The city is developing, improving it's transport infrastructure and thanks to the efforts of "Kultura Parkuvannya" has received the most modern parking enforcement system.
As a result of the tender in March 2021, the company entered into an agreement with the Transport and Communications Department of the Khmelnytsky City Administration for the supply of UNIP Inspector software and hardware systems to ensure the proper operation of the city parking inspection.
Vinnytsia parking inspection extends cooperation with UNIP
UNIP will implement ASKOP in Khmelnytskyi
Parking occupancy forecast is launched for the first time in Ukraine
Development of parking technologies in Khmelnytskyi
swipe
We work with

Ivano - Frankovsk

Kyiv

Lviv

Odessa international airport

Lifecell

PayPal
Masterpass

PrivatBank

VISA

OKKO

SOCAR

Vinnytsia

Dnipro