Our Mission
UNIP
We develop Mobility Operating System, SaaS (software as a service) Platforms, Smart & Safe city solutions, based on process-oriented event-driven transaction systems with technologically open architecture. We aim to make any city fully digital in the shortest time.

UNIP history started in 2014, when our software team launched a project on mobile parking application for drivers aiming to make parking more comfortable and accessible as well as searching for vacant space more effective. Later mobile application has been transformed into full-scale cloud-based UNIP Platform that solves major mobility tasks.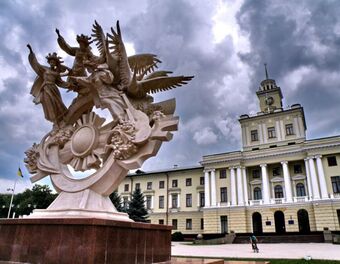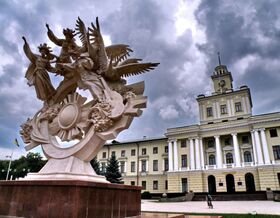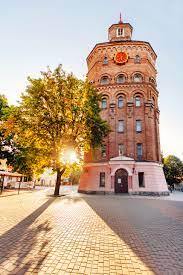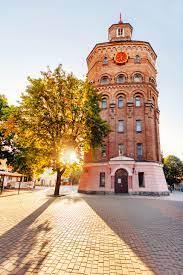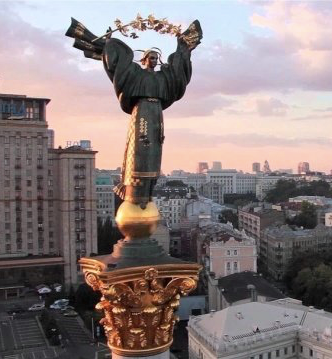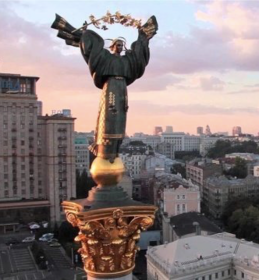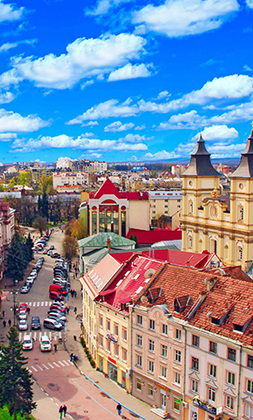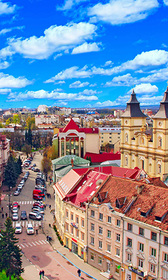 Khmelnitskyi is an administrative center in the western part of Ukraine with a population of 270 thousand people. The city is developing, improving it's transport infrastructure and thanks to the efforts of "Kultura Parkuvannya" has received the most modern parking enforcement system.
As a result of the tender in March 2021, the company entered into an agreement with the Transport and Communications Department of the Khmelnytsky City Administration for the supply of UNIP Inspector software and hardware systems to ensure the proper operation of the city parking inspection.
Since the end of 2019, Vinnytsia parking inspectors have been actively participating in restoring order on the city streets and improving the discipline of drivers using a software and technical solution from UNIP.
Thanks to the certified UNIP "Inspector" system, violations are detected automatically without the presence of the driver, thereby ensuring the efficient operation of the parking inspection and allowing to take administrative action against the the maximum number of violators.
On May 5th Kyiv resumed paid parking on all municipal parking lots due to easing of quarantine restrictions, as reported by ME "Kyivtransparkservis".
Avoid fines and unnecessary stress by using UNIP app to pay for parking and minimize your contacts with cash and payment terminals in the midst of the pandemic.

Stay safe and park without problems!
City of Ivano-Frankivsk has joined UNIP service of mobile parking. There are 680 parking spaces for 230 thousand citizens and more then 50 thousand cars in the city. Parking operator plans to increase the number of on-street parking lots to 1500 within 2019.

Development of parking technologies in Khmelnytskyi
Operation of UNIP "Inspector" system in Vinnytsia
Paid parking resumes operation in Kyiv starting May 5th
Ivano-Frankivsk joined UNIP service
swipe
We work with

Ivano - Frankovsk

Kyiv

Lviv

Odessa international airport

Lifecell

PayPal
Masterpass

PrivatBank

VISA

OKKO

SOCAR

Vinnytsia

Dnipro