October 2018
Ivano-Frankivsk joined UNIP service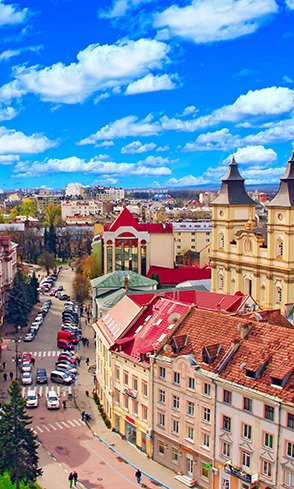 City of Ivano-Frankivsk has joined UNIP service of mobile parking. There are 680 parking spaces for 230 thousand citizens and more then 50 thousand cars in the city. Parking operator plans to increase the number of on-street parking lots to 1500 within 2019.

show more
September 2018
Strategic partnership with VISA Checkout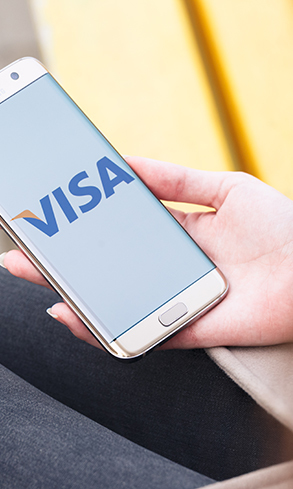 Mobile wallet Visa Checkout and UNIP have signed an agreement on co-operation in the field of mobile parking payments. Very soon owners of VISA credit cards when paying their parking with VISA cards in UNIP Application will get a discount for the first parking hour.

show more
June 2018
UNIP turned on mobile parking service in Lviv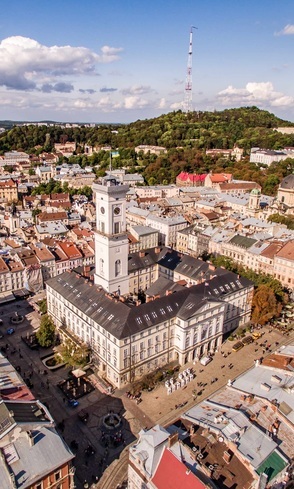 UNIP reported one of the biggest city in Ukraine Lviv had started using UNIP solution for mobile parking payment collection. The detailed parking map of the city with more then 1000 parking lots are available for Lviv drivers in their mobile phones. City plans to increase its parking facilities to 3000 parking spaces within next year.
show more
May 2018
UNIP smart city solution on VIVA Tech Paris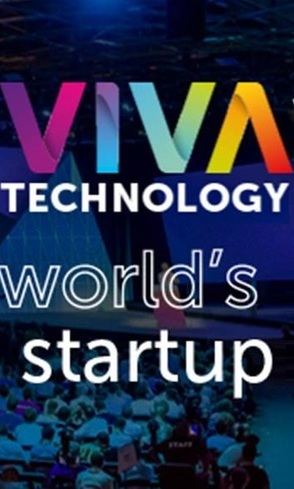 UNIP participated on the World's Rendezvous for Start-ups and Investors VIVA Tech Fare in Paris. VIVA hosts under one roof more ten 9000 innovative projects from 125 countries of the world attracting more then 100 000 visitors. In co-operation with Swiss Global Enterprise UNIP presented innovative digital solution for Smart City Mobility.
show more
August 2017
UNIP launched mobile parking project in Kiev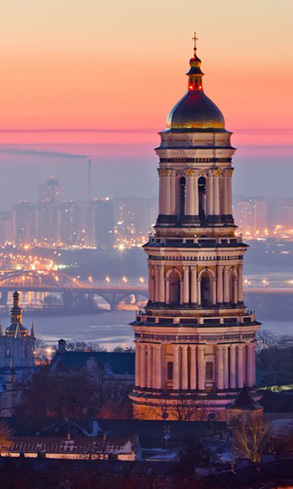 UNIP started mobile parking project in Ukraine in its main city Kiev. From now on motorists can enjoy digital city parking map, navigation service, remote control and convenient mobile payment option offered by user-friendly UNIP Application. In 2007 Kiev became the first city in Ukraine in 2007 that proposed drivers mobile parking payment solution by both SMS and mobile application.
show more